The Surprising Benefits of Blogging for Your Business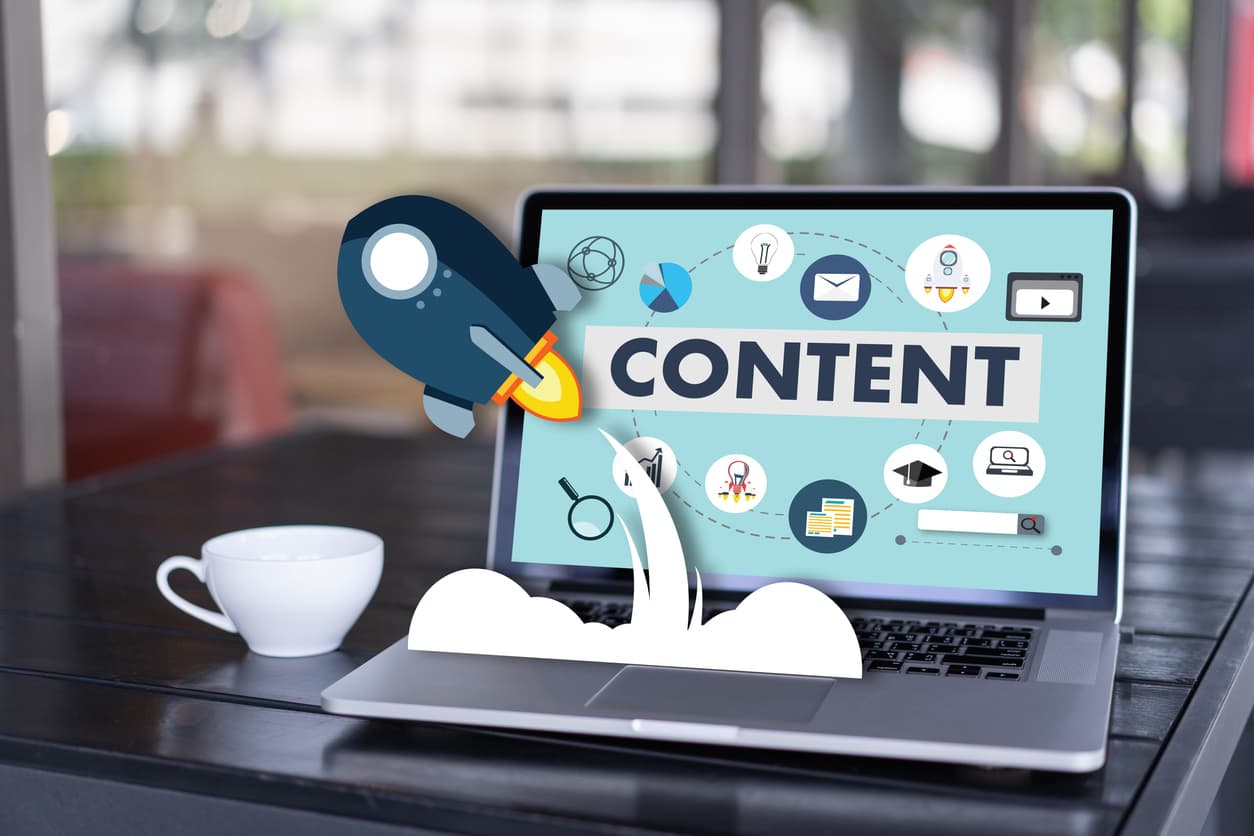 Blogging puts your business in front of 4 billion people currently connected to the internet worldwide. The advantages don't stop there.

Blogging is so widely recognized as beneficial to businesses that at least 65% are doing it to connect with more than 4 billion people who are connected to the internet worldwide. If yours isn't, your customers may be wondering why.
The most common reasons businesses turn to blogging are to drive traffic to their websites and promote products, but there are myriad other benefits to consider. Let's go over a few of the most advantageous reasons to start a company blog.
You can provide free information
Customers appreciate value, especially when it's free. You can provide this on your blog with content like guides to your products and services, articles on topics related to your business or industry, and printables. Answer your customers' questions, and explain how your products or services will help them solve any problems they have.
You can share company news
Sharing company news is a great way to start blogging. People often do Google searches for businesses when they are curious about them. Having a company blog lets you share relevant news such as sales, discounts, store events, and changes.
You can build credibility and trustworthiness
Making your blog a go-to resource brings in clients that stick around because they trust you. Do this by offering authoritative content that is well-researched. Always provide your readers with high-quality content that is valuable to them, accurate, and timely. Make sure your content only contains facts from credible sources, such as experts in their fields, official documents, and verified reports. A credible blog helps what you sell become synonymous with your business name.
You can generate leads
Great content brings consistent traffic to your blog and website. The next step is to convert that traffic into leads. Every blog post is a chance to bring in new leads with a call to action. To be effective, a call to action should include free content such as whitepapers, webinars, trials, or fact sheets. Set it up so that a reader must provide their name, email, or other pieces of data to get the free content, and then you've got a lead.
You'll see long-term results
Establishing authority leads to long-term results. Your readers and customers will stick around once they know your business will consistently give them the information they need and always have the answers they are looking for. Your visitors will initially pause to gain all the information and valuable content, but soon that will lead to a genuine interest in your products and services.
It's a multipurpose initiative
Blogging isn't just blogging. It's also about connecting with the public, advertising your products, and educating potential customers. Use the content on your blog to segue into social media. Every piece of new content you post on it is something that can be shared via social media sites like Twitter, Facebook, Instagram, and Tik Tok, which helps even more people discover your blog and company.
Blogging helps build links
Google ranks websites by sending crawlers to every page on them to scan and index them for credibility. It's a mysterious algorithm, and it changes periodically. It always checks for how many backlinks or inbound links a website has, however. This is an important factor that helps determine how high up in search engine results the site appears, because other sites linking to yours heightens credibility.
It humanizes your company
Using your blog space to share the human elements of your business helps tell your brand story and makes it easier for your customers to relate to you. Humanizing your brand also introduces the public to the team behind the scenes and helps to forge connections with potential customers. People give their consumer dollars to brands they feel a connection with.
You can defend against critics
There will always be critics, even for highly popular brands. A blog is a great place to address any complaints or accusations, or point out company policy or mission statements. Opening up a comments section or contact form is an efficient way to get feedback from the community, which you can then post about on your blog.
Blogging enhances visibility
A website isn't enough to fully introduce a business to the community, though. Making a presence in many different mediums is most effective. In addition to the website, a blog can enhance company visibility and help draw in readers who were previously unaware of the business. It can also draw interest from people searching for information on similar competing companies.
Blogging has so many advantages that it just makes sense to incorporate it into your website and online presence. Honest conversation is always a great way to teach someone about your company. Think of a blog as a simple conversation with a potential customer and you can't go wrong.
The basics of blogging are simple to implement in any industry
Blogging is a simple procedure, but there's a learning curve to make it work for you. Step one is knowing what you're selling and how you're selling it. A lot of that is impacted by the team you have actually working to grow your sales.
MetaGrowth Ventures provides the tools necessary to guide founders through the sales team-building process from being stuck in "founder selling" to scalable growth. We specialize in helping founders take their companies to the next level through the development of a world-class sales team.
Give us a call today to see how we can help your business scale in record time.