6 Tactics to Turn More Leads Into Sales
Written by
Joe Arioto
Posted on September 29, 2021 In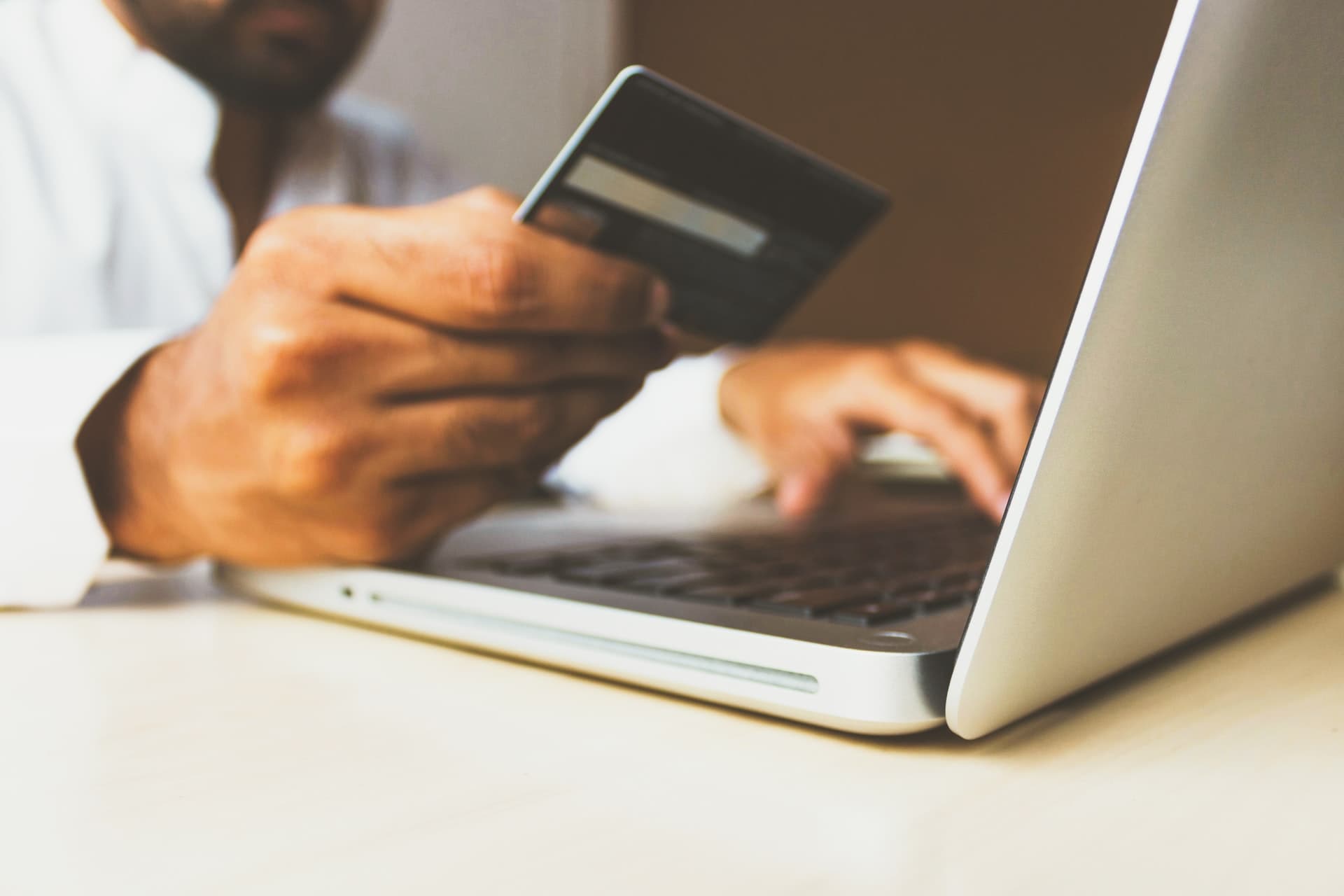 Leads who are engaged with your brand are more likely to become customers. Here's how to find the right ones and foster an ultimately fruitful relationship.

Leads are great. When someone expresses interest in your company and what you're selling, this is cause for celebration. It's important to remember that a lead is just a lead and not a customer, however. Not yet, anyway.
This is where your sales and marketing teams really earn their bread. But it could be time for some new tactics if they're having trouble turning those leads into paying customers. Read on for a look at the key steps to take to help you get that coveted conversion.
Use lead scoring
While you may have a product or service you believe would benefit everyone, it's important to remember that not leads will turn into customers. In fact, most probably won't. This is why you have to be very careful with the people you target.
Using a scoring system in which leads are ranked based on things like their browsing behavior and engagement with your company will let you know which ones are more likely to turn into customers. Utilizing sales automation can help make lead scoring faster and more efficient.
Give them valuable information
Gone are the days when someone had to walk into a store to first encounter a product. The internet means it has never been easier to find as much information as possible about something before you buy it. This is why your website has to be on point.
There's a sweet spot for websites, however: While it certainly should tout your product or service, it shouldn't be too salesy. Create clear and concise content that educates and informs. Be proactive about the questions potential customers have by putting together a comprehensive FAQ page. Also, be sure to include high-quality images and perhaps some how-to videos because so many people are visual learners.
Follow up
Once someone has expressed interest in what you're offering – and if they've given you their contact information, you know their interest is real – don't leave them hanging. Someone from your team should get in touch with them via email or a phone call very quickly after they express interest. This is not to sell, but to find out if they have any questions or concerns. Email gives you a particularly great opportunity to provide personalized messages and make your company stand out with creative content that will grab their attention.
Offer them something
Leads tend to respond well to free trials or samples, as these give them the option to test what they might purchase and experience what you have to offer before buying. Just make sure your product is user-friendly and enticing before extending free trials! You want your potential customers to be so impressed with their free experience that they just have to keep using a paid version of it.
A very effective way to push a lead toward conversion is by giving them a tangible reason to become a paying customer. Offering them a free gift or a nice discount can be very enticing. Plus, you don't have to give away the farm, either. People often jump to take advantage when they think they're getting something special that is just for them – especially if they need to act in a timely manner.
Start the clock
Speaking of time, it is also important to set a deadline for communications. You could, for example, send an email after a month informing your lead that since you haven't heard back from them in that time, that will be your last communication. This will do one of two things: It will either cause that lead to do something to keep the lines open or they'll do nothing. If it's the latter, you can write them off so your sales and marketing people won't waste any more time on them. If it's the former, you know you have an interested, warm lead with whom you should still communicate.
Ask for the sale
Could landing a sale be as simple as just asking for it? You may be surprised. If everything above tells you that this person seems to be eager to become a customer, asking them if they're ready to buy could be all it takes to finalize the conversion process. Plus, you never know if you don't put the question out there.
Even before posing the question, though, your website should be set up to steer people toward becoming customers. Clear calls to action (CTAs) need to be on every page, including "Add to Cart" or "Purchase Now." Consider adding easy-to-see buttons to make the click-through process as easy as possible, as well as testimonials that prove how your company's services have been helpful to others.
Get professional help training your salespeople
If your company already utilizes these tactics and conversions are lacking, it could be because you don't have the right salespeople in place. Or, it may mean that they haven't gotten the right training. In either case, MetaGrowth Ventures can help. Contact us to learn more about how we can find you top-tier salespeople – and make sure they're well-trained – so your company sees the growth it's been hoping for.