5 Questions to Ask to Determine if Your Company Is Scalable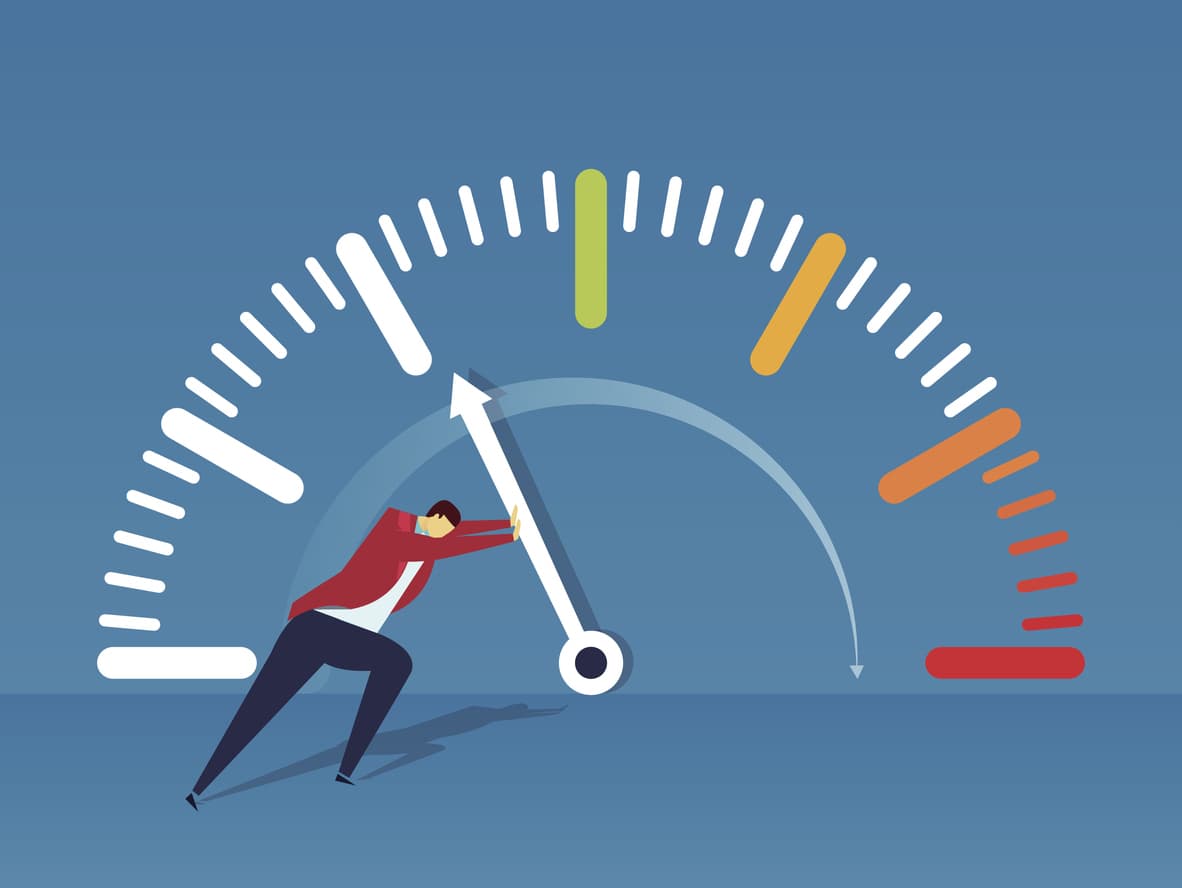 "Scalability" is a buzzword these days in the business world. If you're considering scaling your business, answer the following five questions first.
Key takeaways:
Scaling a business involves adding resources and increasing revenue without incurring significant costs
The most scalable businesses sell products and services that they can replicate easily, or many can use at the same time
You can add scalable components like courses and subscriptions to your business model
To scale your business effectively, you need to review your business performance, come up with an effective strategy, build a world-class team and automate your business processes
Many people use the words "growth" and "scale" interchangeably, but they are quite different. Growing a business involves increasing revenue, but it also comes with increasing costs. On the other hand, while scaling a business also centers around boosting revenue, expenses remain the same or increase marginally.
No wonder the concept of "scaling" has become the toast of many business leaders. However, knowing when and how to scale a business can be a slippery slope. Scaling too fast can torpedo your business, while scaling too slow can leave your business behind. Below, we'll walk through some tips to help you find out if your business is ready for a big leap.
What is your business model?
The first step to scaling your business is to analyze if your business model is great for scaling. Businesses that are based on the skills and talents of individuals are hard to scale. Such businesses are limited by the capacity and abilities of individuals, especially when it runs on founder selling. Even when others are trained, it often takes years of practice and experience to reach the level of expertise.
However, businesses that offer products and services are more likely to scale. In essence, once you can replicate a service or product time and again without requiring the same level of effort and resources, it's scalable.
Here are a few examples of scalable businesses:
Software (especially SaaS)
E-commerce
Downloads (books, music, and games)
Subscriptions
Blogs, podcasts, and YouTube
Courses
Line production and franchising
The good news is that regardless of the kind of business you run, you can add a scalable component. For example, an artist can add seminars and webinars or a basic painting course to their business model to make it more scalable. Whatever your business model, find ways to add more scalable ventures.
How well has your business performed so far?
Once you determine that your business model is a good fit for scaling, the next step is to take stock of what your business has achieved. There's no point in expanding your business if you haven't been able to achieve any sort of progress.
For instance, if people rarely download your SaaS software, you'll be better off focusing on ways to improve the software rather than entering new markets. Similarly, if your cash flow is poor, it's better to review your finances and plug the loopholes before trying to attract new customers.
To check how your business has performed so far, do the following:
Measure up your business progress against your vision/SMART goals
Review financial statements
Review staff performance
Analyze customer acquisition
Take stock of customer satisfaction
Ultimately, the metrics you track depend on the kind of business you run and what targets you've set. Once you have a fair idea of how your business has performed, you can benchmark the data against competitors to see how well you're doing in the industry.
What is your strategy?
Strategy is a question of "how." To scale effectively, you need to clearly define how you intend to do it. Fortunately, there are several examples of companies that have scaled with innovative strategies.
Take Dropbox, for instance. In September 2008, the cloud storage had only 100,000 users. However, by December 2009, that number skyrocketed to more than 4 million users – a 3,900% growth in just 15 months without advertising. But how did the company do it?
Dropbox used a simple referral program: they offered extra storage space to anyone who referred a friend or accepted an invitation to sign up. That simple and inexpensive tweak helped the company scale, and today, Dropbox has over 700 million registered users.
Other ways to get customers without spending lots of money include:
Freebies
Search engine optimization (SEO)
Content marketing
Deals and discounts
Email marketing
Contests and giveaways
Organic social media posts
Decide on which strategy you want to use and keep it at. Remember, the results may not come immediately, but as long as you keep at it, you'll see progress. In many cases, you may have to run multiple scaling strategies simultaneously.
Do you have a high-performing team?
An excellent team should be at the heart of any scaling effort. If you expand your business without having a solid team in place, your business will collapse as fast as you scale. Make sure that your team understands and prepares for the expansion for starters.
If your customer service team isn't prepared for expansion, they'll likely get overwhelmed by the number of tickets and calls. A customer service team that is used to five calls a day will certainly not be able to handle 50 calls without restructuring and anticipation.
Review your current team and outline the changes you need to make. You might have to employ more people, add more departments and appoint new leaders. Don't be afraid to hire and fire as necessary. To expand your business, look for agile leaders who are ready to adapt, innovate, and have the courage to go against the grain.
Have you automated your business processes?
You cannot scale your business if you intend to perform tasks manually. As much as possible, automate your business processes. Fortunately, there is all kinds of software to help you streamline your processes, from task management platforms to financial management tools.
The key to automation is to anticipate the potential areas of your business that might be impacted by scaling. For example, if you're offering a SaaS product, your customer service team might be swamped with questions since people often need help with new software. To ensure good customer service, you can expand your knowledge base and add a live chat option.
In some cases, software may not be enough, and you'll be better served by other companies with a track record and expertise in niche areas. You can outsource to Meta Growth Ventures to build a world-class sales team. We have a seamless system that helps hire, train, and maintain best-in-class sales personnel.
Contact us to book a discovery call today.