Top Tools for Improving Sales Team Performance in 2022
Written by
Joe Arioto
Posted on August 31, 2022 In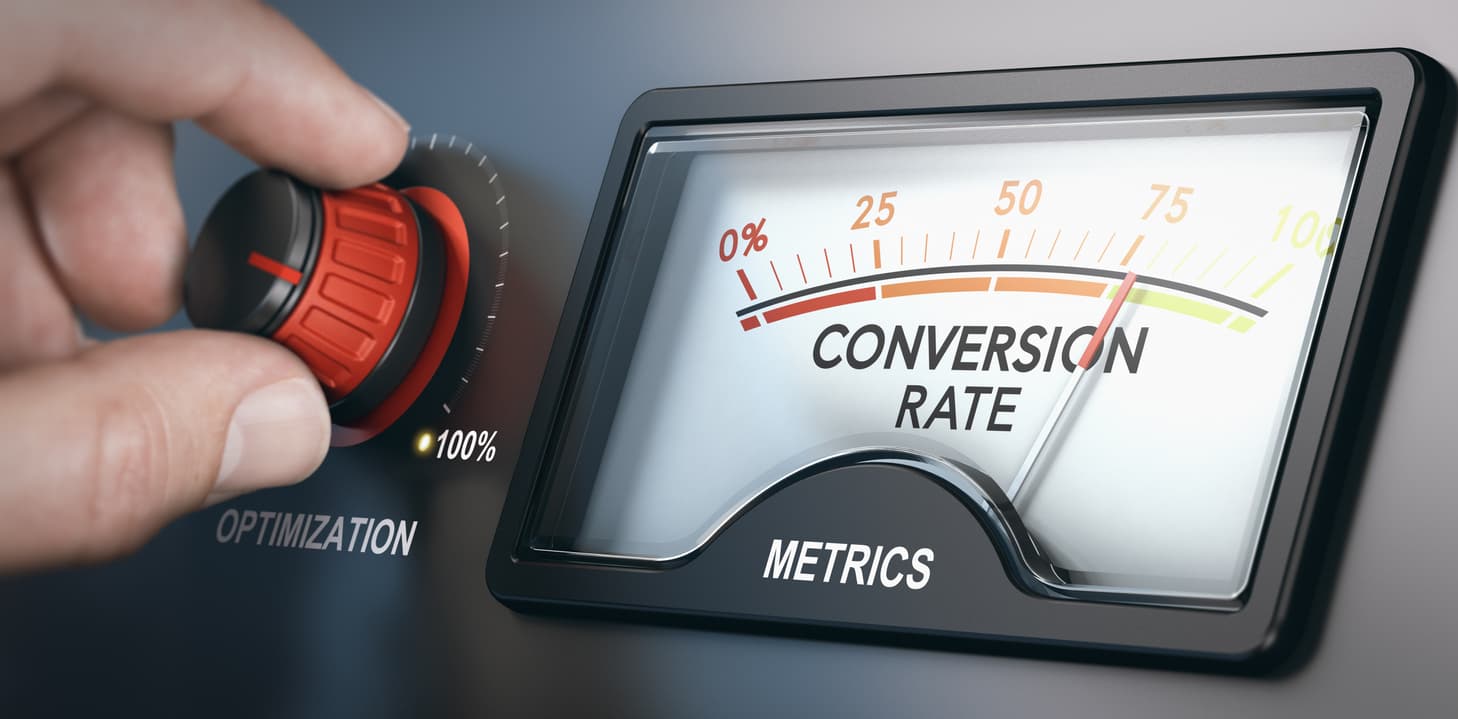 The right sales tools improve processes and help you close more deals

Sales tools help you build trust, acquire critical data, and, most importantly, close more deals. The right tools can play a significant role in helping your business reach its growth goals. But with so many options, it can be hard to know where to get started.
When building your sales stack, consider what each tool brings to the table. Ask yourself what you want to accomplish and make sure the tool meets your needs. Then, think about the implementation process and whether or not the tool integrates with your existing stack.
Looking for tools to help you improve the sales process? Then, check out our recommendations in the following key categories.
Customer relationship management (CRM)
HubSpot Sales Hub is a CRM tool designed to help salespeople deepen their relationships with customers. It lets you manage multiple sales pipelines on a single platform, and whether you choose the basics or a host of premium options, the tool helps you close more deals.
However, Sales Hub goes beyond the traditional CRM offerings of recording interactions and managing customer relationships. It also offers sales engagement, CPQ, reporting, and analytics. It lets you automate a lot of the sales process without losing the personal touch.
Sales process and training
Salestable simplifies the transition from founder selling to building a successful sales team. As you build your sales team, it helps with recruiting, onboarding, and training. But Salestable also tracks the efforts and results of your team and provides easy-to-implement action prescriptions to develop your sales team.
This sales tool removes restrictions and unnecessary noise in the hiring, training, and onboarding process. It allows your organization to create a repeatable process that reduces the human effort needed to get a salesperson up and running. In addition, Salestable also gives you a full view of how to run an effective sales team.
Lead handling and prospecting
Needless to say, you cannot make sales without leads. And of course, you'll make more sales if you have strong leads. Sales prospecting and lead generation tools help you identify the best leads and ensure your team optimizes their time. There are multiple tools that can help with this aspect of the sales process.
By sifting through multiple data sources, DataFox helps you identify the prospects who are most likely to respond to your sales efforts. Every sale starts with a conversation, and Drift helps your sales team build relationships by syncing communication across multiple channels, including email and on-site chats. It also leverages the power of AI so bots can qualify sales prospects and pass hot leads to a human.
Speaking of hot, Growbots turns leads from warm to hot. It helps your team create customer profiles and identifies the prospects who are the most likely to convert. It also helps your team close deals through automated email campaigns.
Analytics and reporting
Sales analytics tools help you execute sales strategies that lead to measurable results. When you have powerful tools that analyze your data, you can break down how your sales process really works. You can also use the reports to identify the opportunities you should pursue. Ultimately, analytics and reporting sales tools help you make more profitable decisions for your business.
In many cases, you get sales and analytics built into your CRM, but you can also look for standalone sales tools that help you manage and optimize your sales data. For example, Zoho Analytics helps monitor and analyze your key performance metrics. You can easily create custom charts and tailor the dashboard to meet your needs. Alternatively, Qualtrics Research offers similar abilities but also includes segmentation, targeting, and competitive benchmarking.
Sales intelligence tools
Instincts and emotional intelligence still drive significant aspects of the sales process, but if you're not leveraging data, you're missing out on opportunities. Sales intelligence tools look at all the details of your interactions and turn that raw data into insights.
Designed to reduce risk and identify opportunities, Gong uses data-based guardrails to keep deals on track and alerts your team to opportunities. It also helps get new hires going with customized role-specific training.
Sales automation and integrations
When you work with MetaGrowth, we provide the tools to help you track the success of your sales team. By automating key processes, we allow your team to focus on the activities that drive growth.
Email templates and automation help nurture relationships and push customers through the sales pipeline. We help clients use a range of email autoresponders, but most prefer HubSpot. We also generate custom views and reports that provide you with organizational overviews and granular insight into each individual account.
To address shortcomings in your customer relationship management (CRM) tool, we help you identify and implement add-ons and customizations that will help reach your goals. In addition to internal tools to help your sales team, we also offer client-facing tools. Finally, we create an archive of training videos so anyone who joins your team can easily learn the ins and outs of your tools.
If you're ready to take the next step with your sales team, we can help. At MetaGrowth, we are backed by tens of thousands of hours of sales training and development. We leverage our experience to help your business grow. Want to move beyond founder selling? Ready to develop the sales team your organization needs? Then, let's have a conversation — contact us today.